Map Unavailable
Date/Time
Date(s) - 30/08/2019 - 01/09/2019
All Day
Location
Pure Awareness
Categories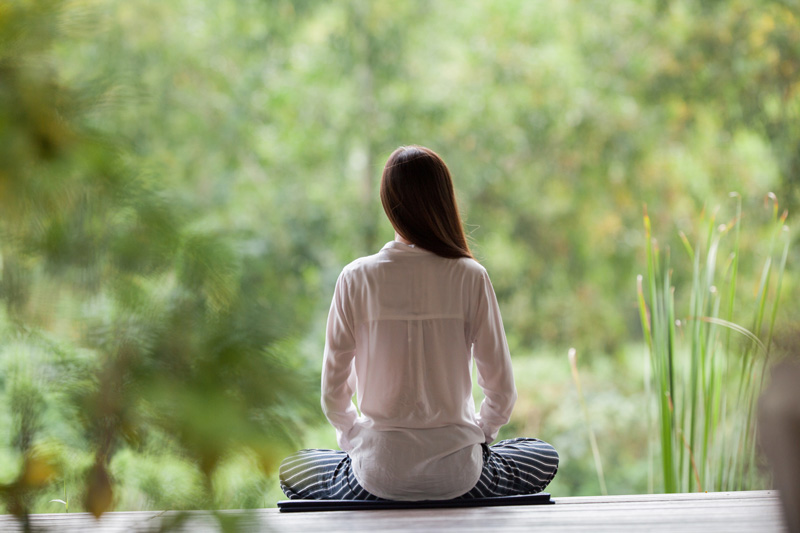 Returning to Wholeness: 2019 Summer Yoga, Silence & Meditation Retreat Dates:
 August 30, 31 & September 1 2019 Begins Friday 6 pm Ends Sunday 5:30 pm
Facilitators:
 Aman Rai & Jai Kai
Cost:
 $475 Early Bird Price
TO REGISTER PLEASE email: sacredseedyoga@gmail.com to register  or CLICK HERE FOR ONLINE REGISTRATION FORM
Returning to wholeness means to come home and settle in the abode of oneself which is always whole and complete. This retreat is about bringing the body and mind into unison so that we can settle into a sense of peace and serenity.
As a result of living in this modern fast paced world our minds and bodies get fragmented and feel pulled in many directions.  Over time this type of lifestyle leads to chronic stress, anxiety and depression.
It is sometimes challenging to give oneself the time and space to slow down, soften and relax from the busyness of life. Sometimes we don't know where to begin. So, this is why we retreat.
Retreat is a sacred time which is given to oneself for immersion in spiritual practices such as yoga, meditation, contemplation and reflection.
In our faced paced world, which is often disconnected it becomes important to restore this connection with ourselves for health and wellbeing.
During our quiet retreat time, we can commit ourselves to taking a short break from our obligations so the that upon return we arrive refreshed and renewed.
Are you ready to meet life from a new perspective with renewed vigor, clarity and vitality…?
On retreat we will…..
Dive deep into the practice of Yin/Yang yoga, pranayama, yoga nidra, mind training, and methods for awakening the heart and mind. The yoga practices are designed to develop and maintain pliancy in the muscles and joints, increase strength and vitality in all the systems of the body and to cultivate the pranic body – the gateway to an energetic ease of being.
Receive inspiring talks influenced by Yoga Philosophy and other eastern wisdom traditions.
Train the heart and mind we will practice several meditation sessions a day, combining both concentration and practices of loving-kindness.
Return to Wholeness by Joining us for this incredible sacred journey this summer!
this course is certified through the Sacred Seed Yoga & Ayurveda School – a Yoga Alliance approved school.